New York's U.S. Congressional Delegation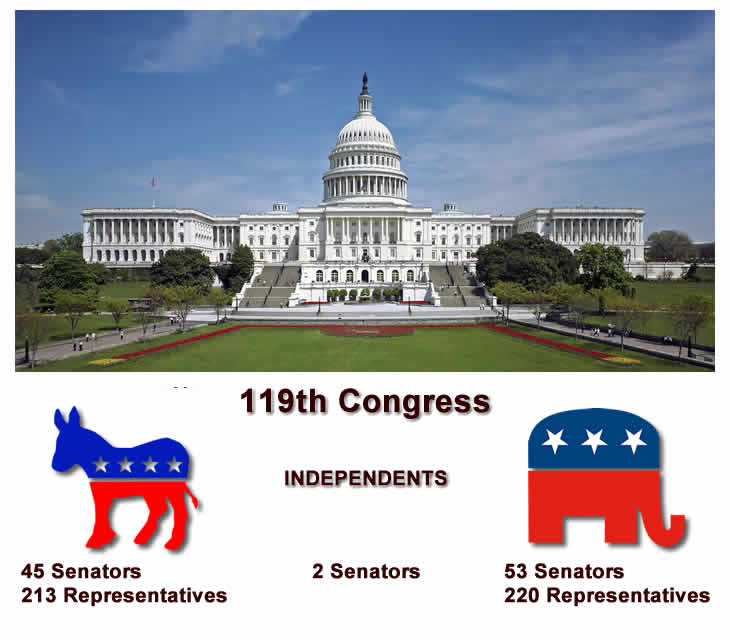 ---
New York's Representatives
Select Your New York Congressman
- OR -

Representatives to the U.S. Congress are allocated by virtue of a state's and, subsequently, subordinate jurisdiction's population. Oftentimes, due to those population constraints; congressional districts (CDs) are not apportioned to contiguous land masses, political borders, zip codes, etc. within a state. Brooklyn is a prime example of that limitation since several of Brooklyn's congressional districts are split up and consist of portions of other boroughs and counties. For example; NY CD 11 consists of all of Staten Island and a southern section of Brooklyn. NY CD 10 contains a portion of Brooklyn and the lower west side of Manhattan. More information on the congressional districts is presented below.

NYS Congressional Districts

NYS Congressional Districts (Downstate)

Click on the image for a larger view.
The Congressional Record is published the day after each business day.
---
The World Owes The Fourth Estate An Immense Debt Of Gratitude
Protect your world: Support your local newspaper -
Subscribe.
---